Since 1986
Giving Glad Dreams
We specialize in creating the most comforting, charming and thoughtful gifts for all ages. From books, loveys, and security items for your child, to lovable stuffed animals, cherished by all, we are sure to delight. 
GIVE THE PERFECT GIFT
Unboxing A Gift From Bunnies By The Bay
Available in classic and holiday designs, our signature gift wrap is the perfect touch for a memorable gifting experience.
Shop Gift Boxes
What Makes Us Special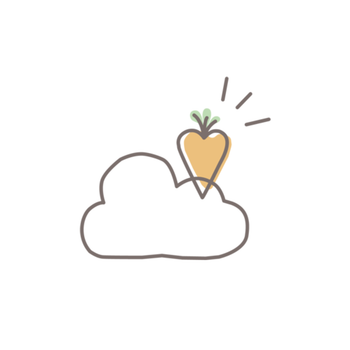 Super Soft & Made for Cuddling
All of our products are made with the softest of fabrics. Perfectly made for cuddling and snuggling, and designed with safety in mind.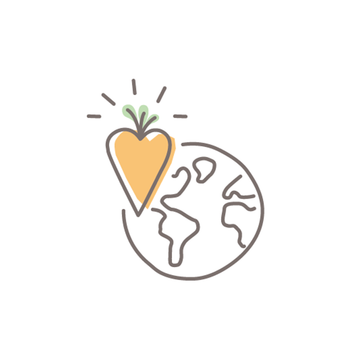 "Hareloom" Quality Since 1986
Designed with love and to be loved in our little workshop in Anacortes, WA, by the grandmothers who started the company.
Make Do and Mend
We believe that everything can be mended, even broken hearts. If your lovey is damaged or goes missing, we'll help fix or find a replacement.
Since 1986
Timeless Values
A company founded to truly bring happiness to others, built upon the timeless values of bringing comfort and joy to others to find happiness in oneself, and continuing to grow in our journey every day. We invite you to join us on Cricket Island, where "Bunnies Do Delight and Give Glad Dreams.
Since 1986
Giving Glad Dreams
Add a bit of wit, a dash of charm and whole heap of delight, and you'll find Bunnies By The Bay. With super soft fabrics and thoughtful details, our products have been made to bring comfort, kindness and Glad Dreams to people all over the world. 
You Shop, We Give
Helping those in need
At Bunnies By The Bay we are dedicated to helping others.  You can help us on our mission of making the world a better place for our children.
Bunny Rewards
Points and Perks, Every Time You Shop!
Join our rewards program for exclusive offers, free shipping options, personal shopper access and earn points to redeem for purchases every time you shop!
JOIN FREE TODAY
trending now
shop our instagram feed
Seasons come, and seasons go! As we create new delightful gifts, you can get great deals on styles hopping out the door!
Shop Sale