Tucked away inside the busy workshop of Bunnies By The Bay you'll find a wee creative corner affectionately called Hutch Studio.
This dear friends, is where you'll find the sisters. Krys the stitcher, maker and idea creator loves making something with what's on hand, the term mend and make do is deeply embedded in her artistic process. Suzanne, the creative writer brings these ideas to life thru a bit of wit and whim.
Hutch Studio is delighted to offer you truly unique one-of-a-kind friends embellished from vintage fabrics and trims with the delightful intent of sharing the joy of making with others.
What makes Hutch Studio pieces so special?
Each piece is handmade by our talented bunny team

Each item is uniquely finished with vintage fabrics

One of a kind pieces to be cherished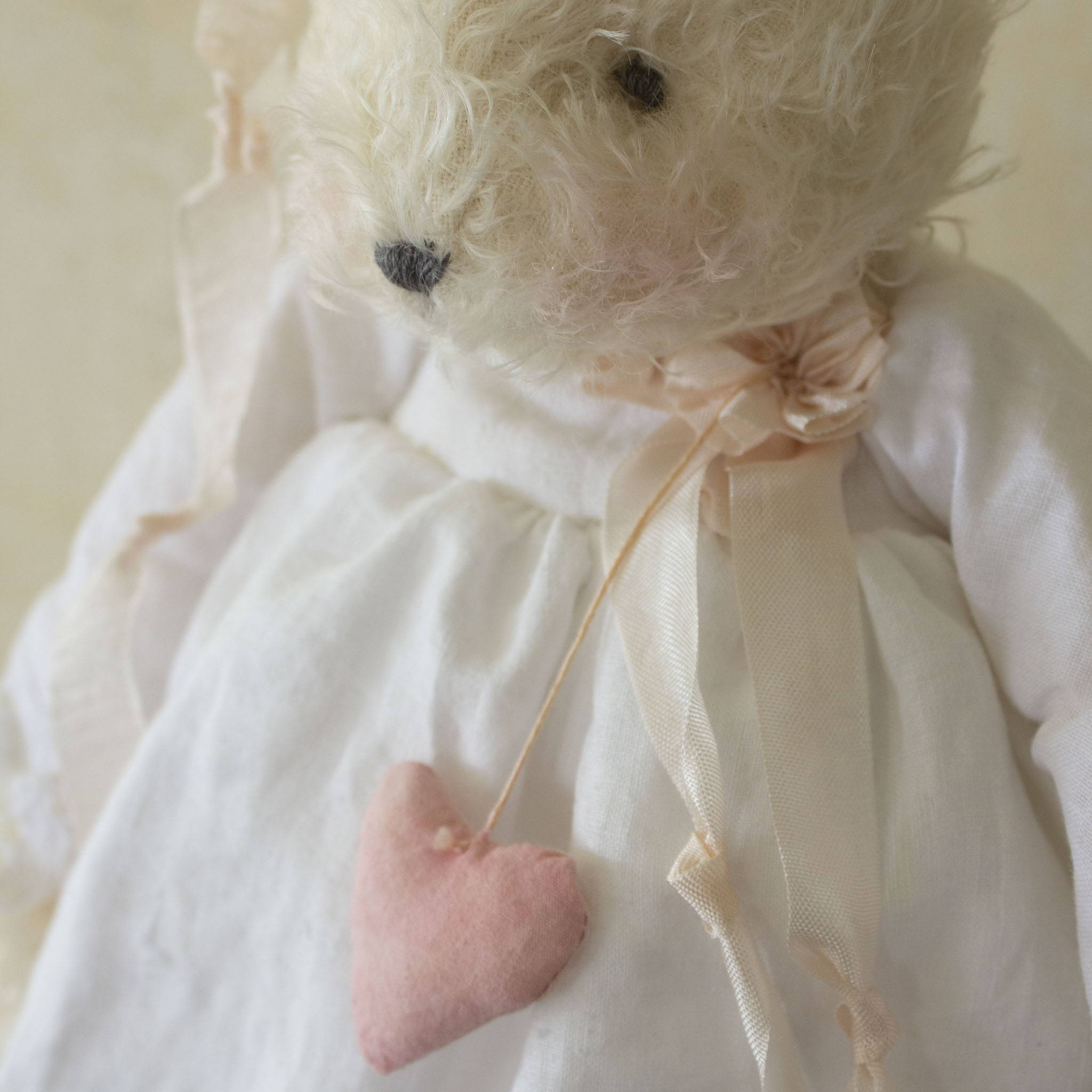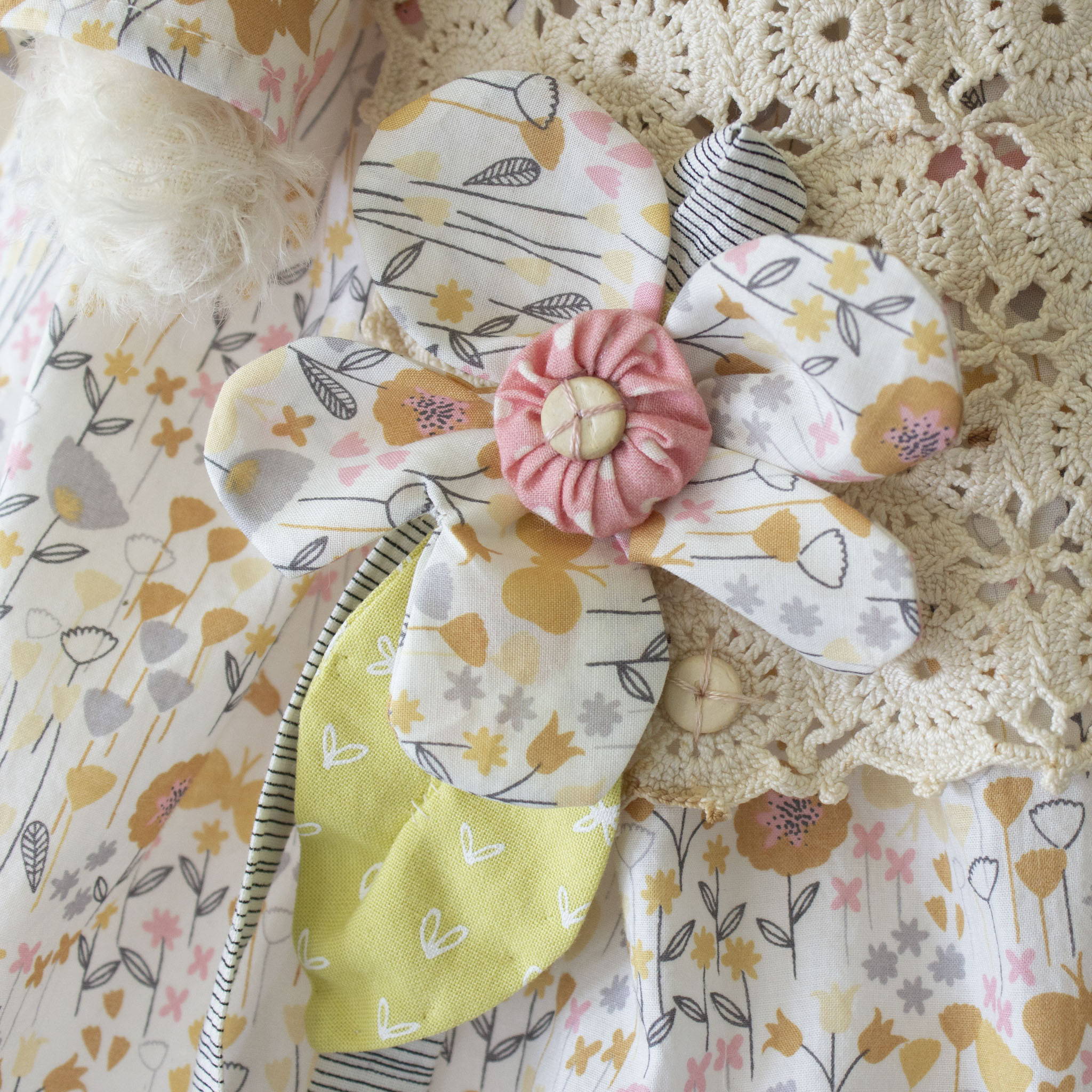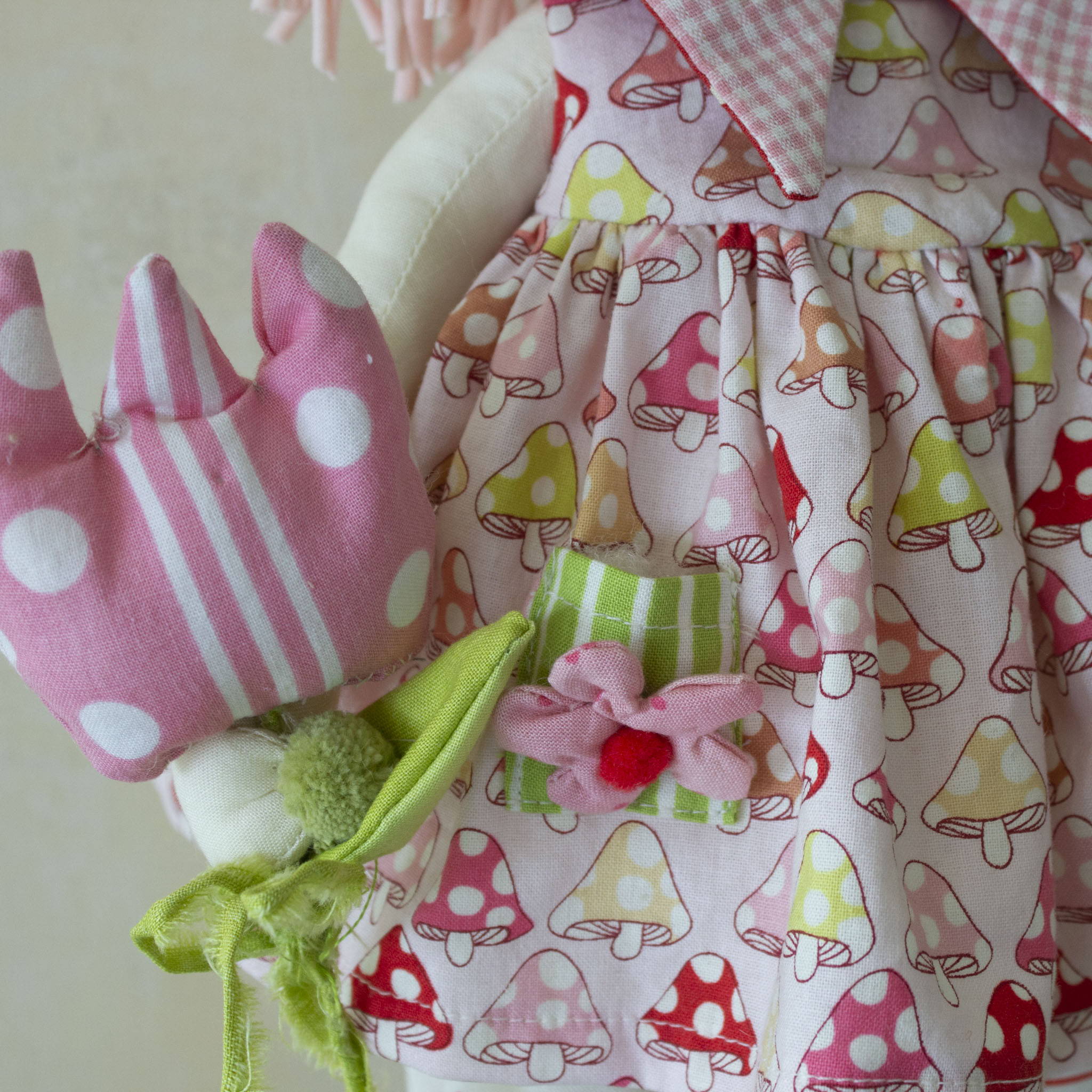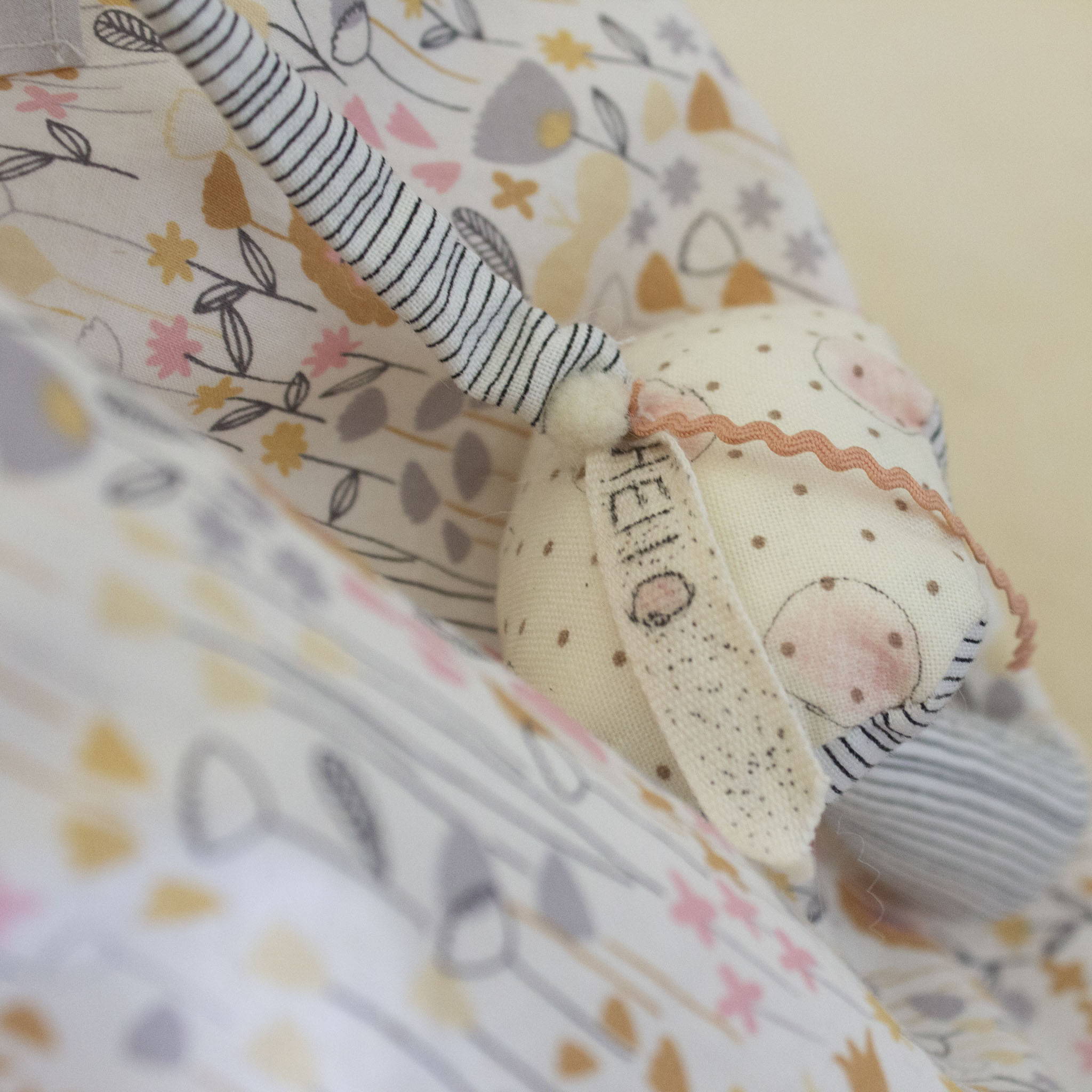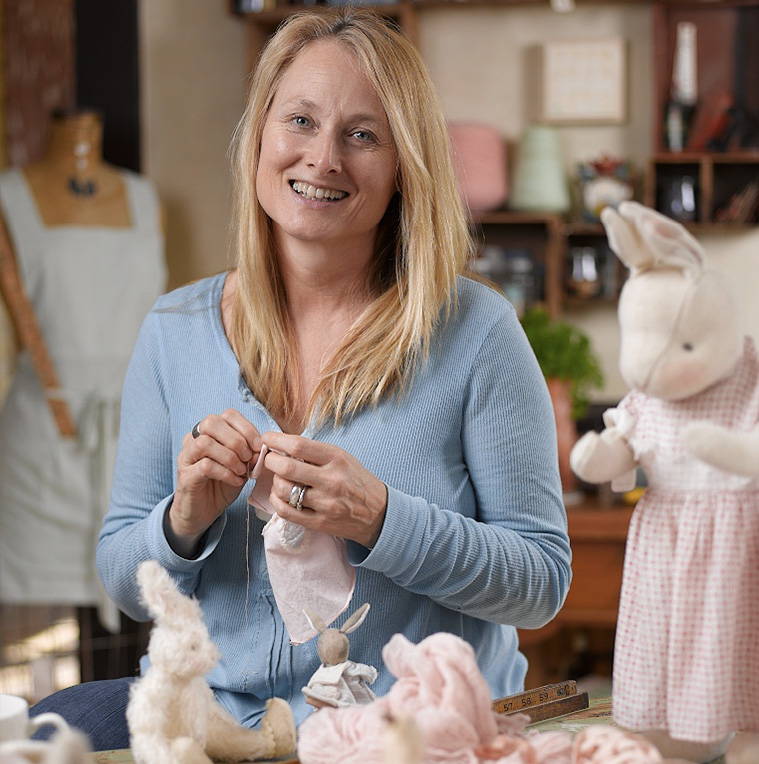 The sisters use the lessons learned over a lifetime to bring the bunnies and their friends to you. Their desire to bring love, comfort and security is the thread which is woven in all that they do. Creating and telling stories of friendship, hope, and a belief that everything can be rescued and mended, even broken hearts.
Lovely rabbits...highest quality...will shop again! Customer service, top notch quality of craftsmanship....best you can find. And rabbits have a very 'homey' and down to earth quality....certainly not what a factory would produce....just love them, thank you and for all your help!
Hutch Customer, September 2019