How to Help your Community During COVID-19
During times of tragedy and uncertainty, we are challenged to support each other and our communities in ways we never have before. In light of COVID-19, we are all looking for ways to help - whether it's helping our neighbors who might not be able to leave home, or supporting local restaurants that are struggling. We have been thinking about all the opportunities we have to spread kindness, comfort and love during this time and we've compiled some ideas if you're looking, too. Take a look below to see what we found - and if you have your own ideas please let us know and we'll add them to our list. We're all in this together.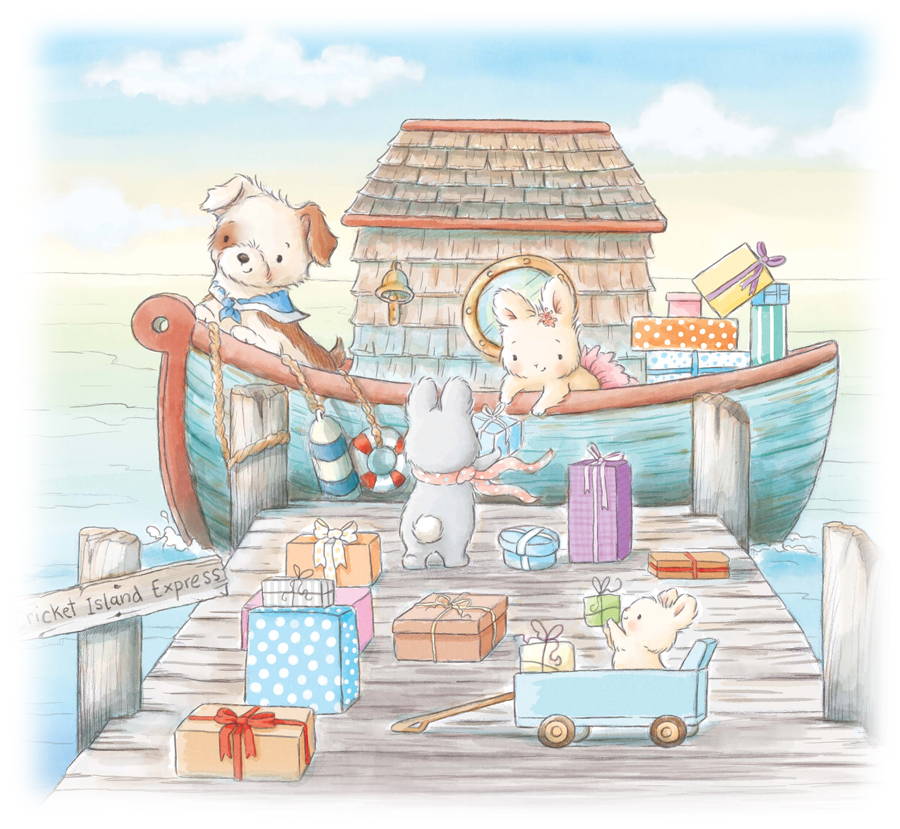 Donate Extra Food and Supplies
If you don't have a service to provide, you probably have something you no longer need that someone else would appreciate. Take a good look around your home and get rid of anything you're no longer using. Clothes, toys, furniture, and kitchenware are some examples of items that people always need.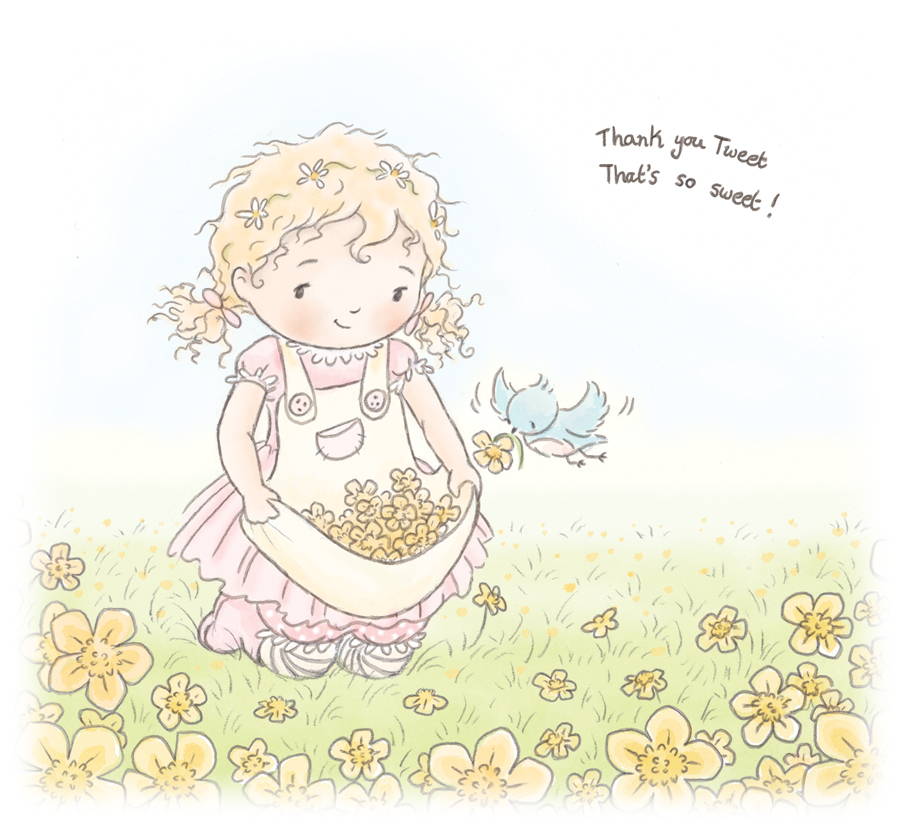 Buy Groceries for Family or Neighbors who Need it
While we are all stuck at home more than usual, see if you have any neighbors or friends who need help getting groceries or supplies. The elderly, immune compromised individuals in our community are often unable to leave their homes to get essential items due to the risk of infection - reach out and see if there's anything you can do to help. You can leave groceries on their front door and it'll be sure to make their day!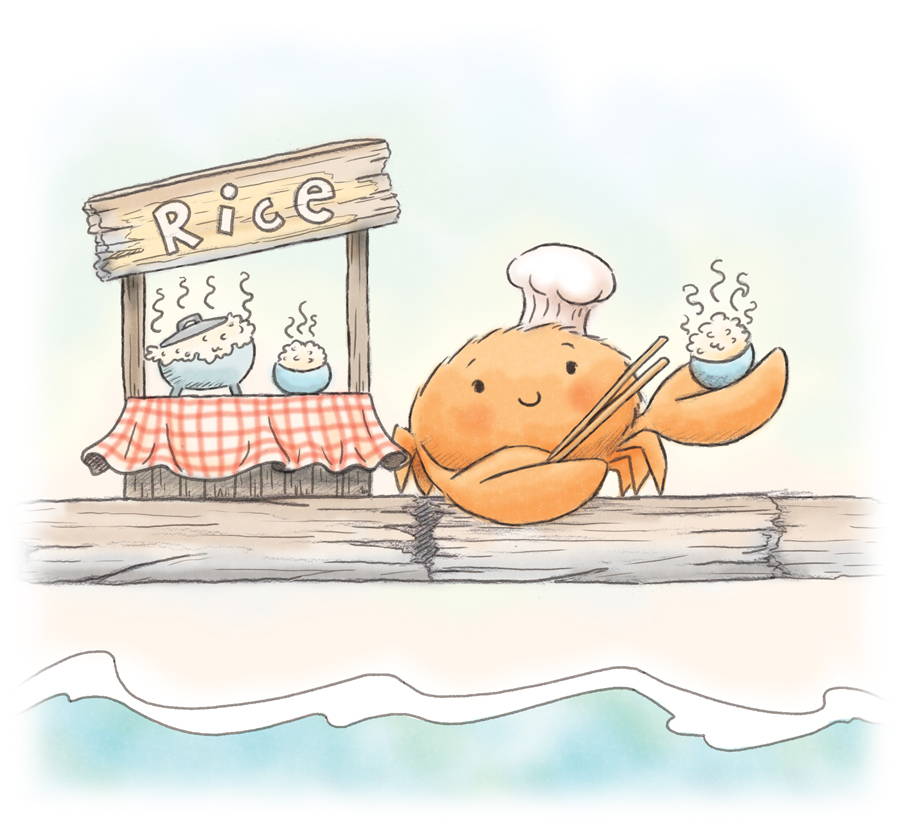 Order Delivery or Takeout from Local Restaurants
Small businesses rely on the support of their community in order to thrive. Wherever possible, choose to purchase from the businesses in your area over box stores or chain restaurants. Connect with the people who are a part of the business and let them know you appreciate what they do.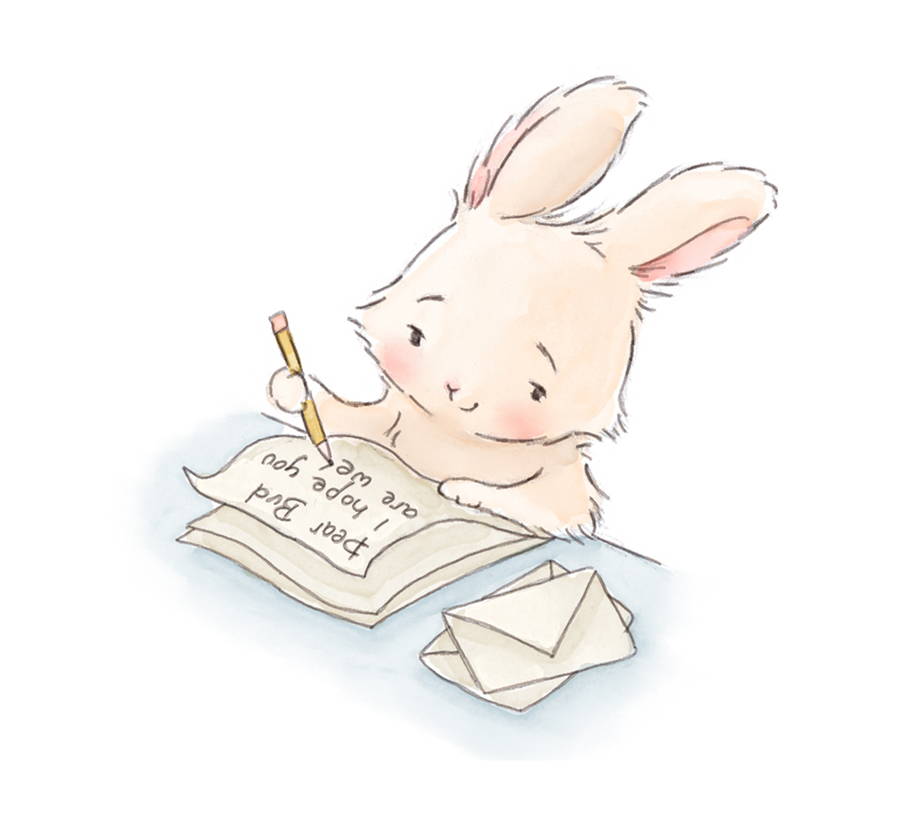 Write Cards or Letters to Senior Citizens
When was the last time you received a handwritten letter? The days since snail mail was common practice are long gone, but the feeling of opening your mailbox to find a thoughtful note is heartwarming. Spend a few minutes writing a letter or send a card to someone you love.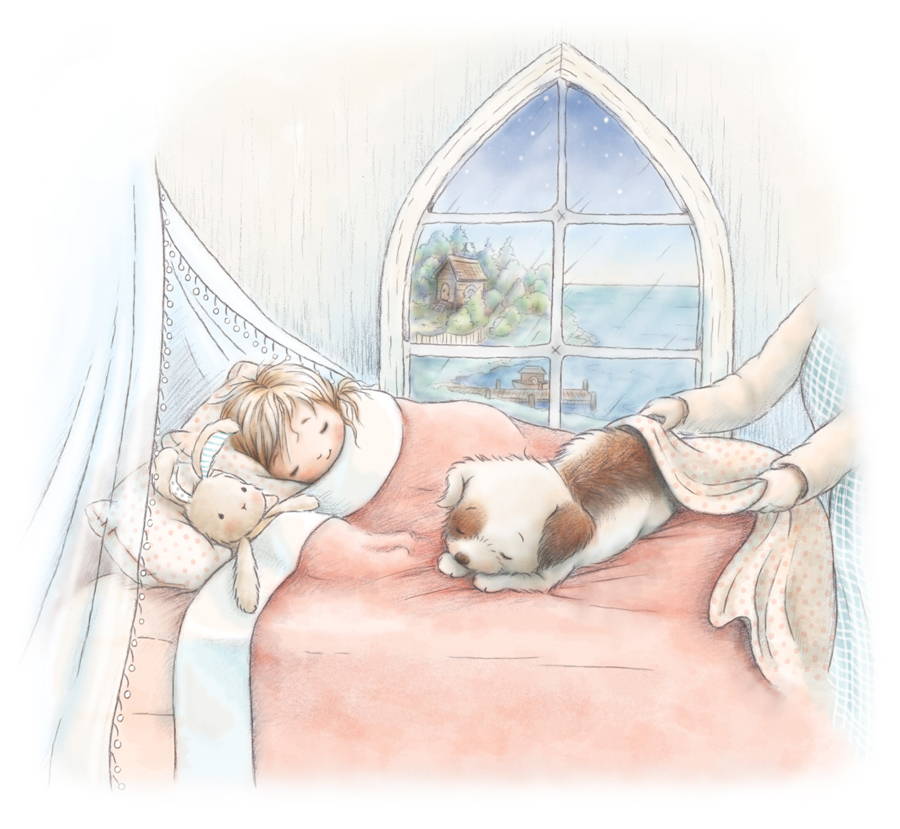 Animal shelters and adoption centers are always looking for responsible loving families to foster their pets. Fostering allows the dogs to get used to socializing with people, get some extra love and you get a cuddly friend to brighten your time at home! It's a win-win!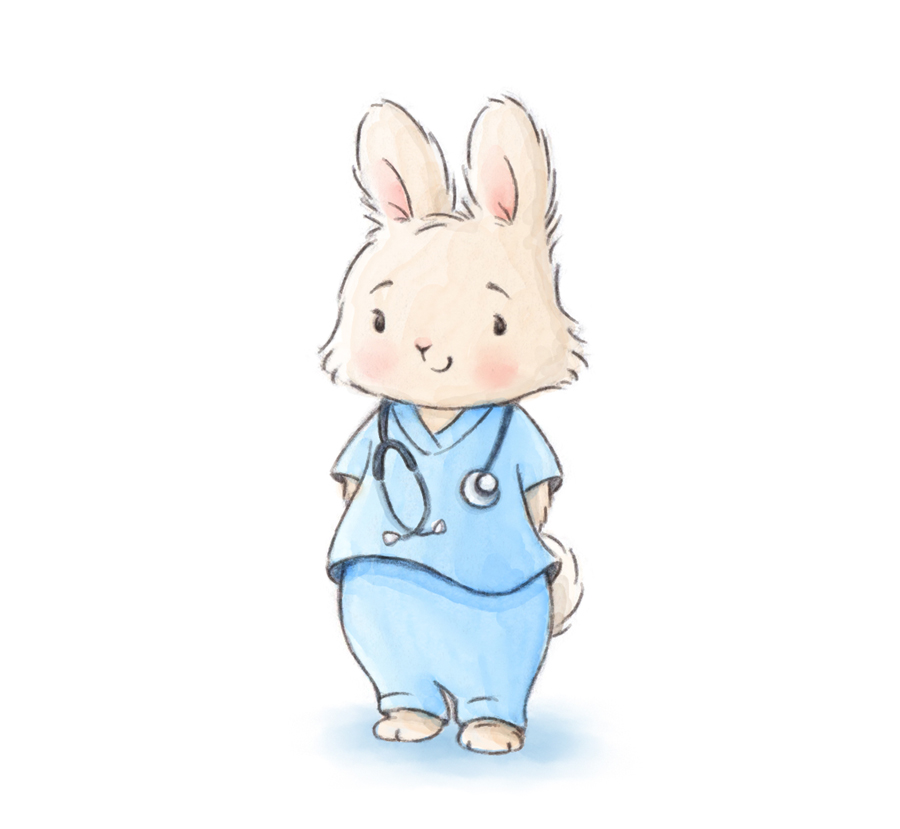 Donating blood is essential to community health and the need for donations is constant. As part of our nation's critical infrastructure, healthy individuals can still donate in areas that have issued shelter in place declarations. You can visit the Red Cross website to find out more, and read about the safety protocols they have in place.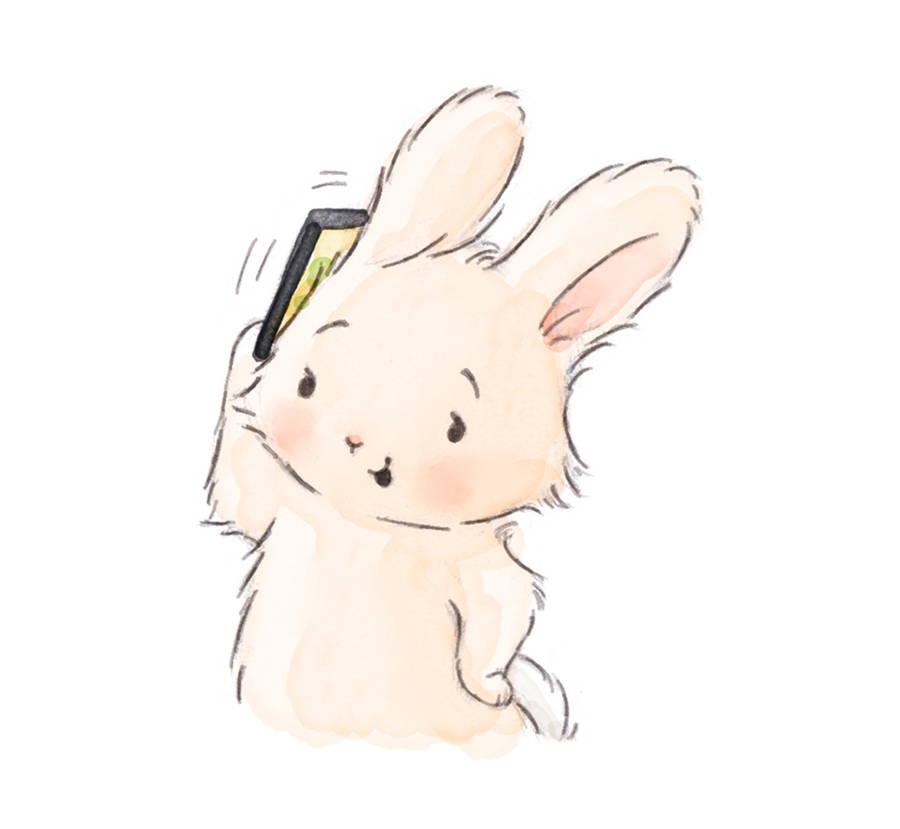 Call a Friend or Family Member
Texting can get the job done for little things, but actually having a conversation with someone is special. We humans thrive off of connection, and getting that through a screen just isn't enough! Carve out some time to have a phone date with someone you need to catch up with or someone who could use your support right now.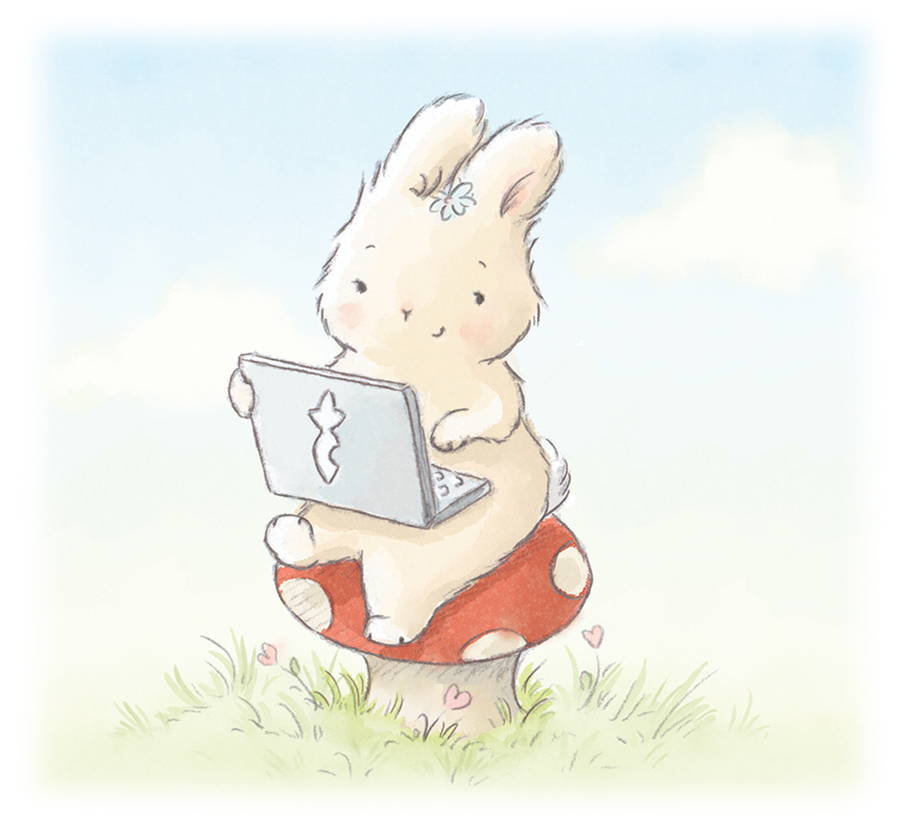 Support Organizations Helping our Communities
Not sure where to start? Do some research on the organizations helping out your community and donate, volunteer or just send a thank you message. Spread your gratitude and let people know that you acknowledge their efforts.
Look for the helpers.
There will always be people who are helping.
Resources for you and your family
Looking for ways to donate to local and national organizations? We've gathered links to some of the great organizations helping others during this crisis. Find your local food bank to donate food and supplies, make an appointment to donate blood, or donate to your favorite nonprofits and charities.
It's as important as ever to take care of yourself physically and mentally during this time. See below for a few of our favorite stress relievers - the bunny way!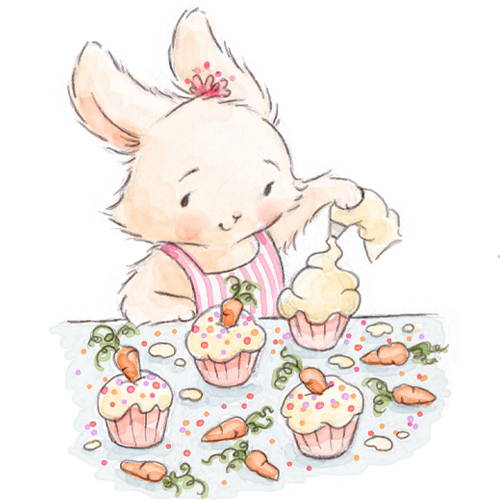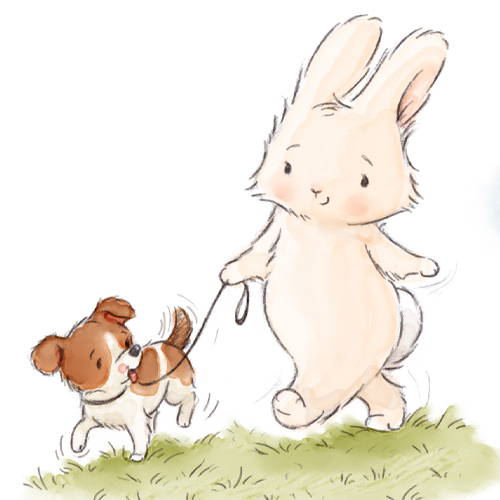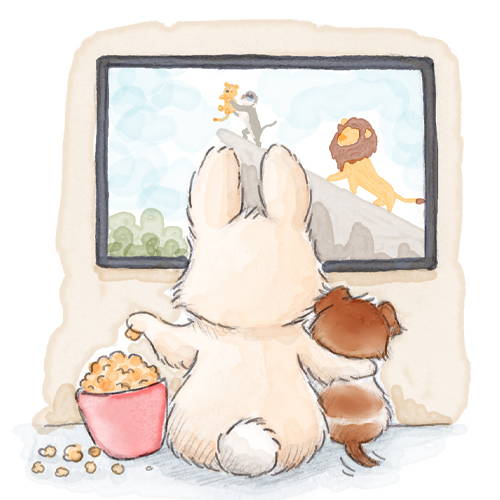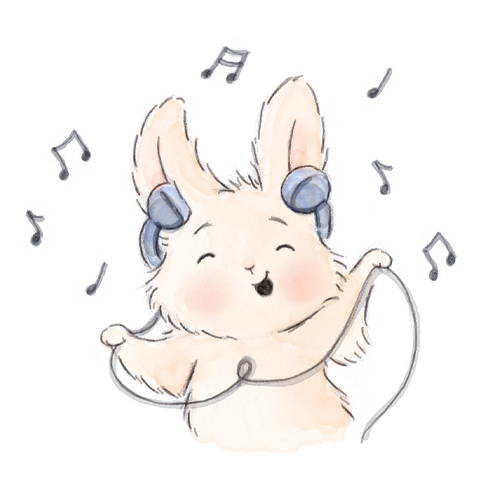 Listen to Your Favorite Song
From our beginnings 34 years ago we have been passionate about providing hope and healing to those in tragic circumstances.
We've written blogs to help our community during this time and to provide resources to the families that are teaching their children at home while schools are closed. See below for information and inspiration on how to navigate these trying times.
customerservice@bunniesbythebay.com
1-877-467-7248 / / Monday-Friday / / 8am-5pm
Have questions about shipping, orders, or personalization?