A gift with a name
is sure to be cherished
Celebrate the arrival of a new baby with a personalized stuffed animal, baby blanket, or lovey. Our custom embroideries add a special touch to let the parents know you care an awful lot, and will be cherished by your wee one for a lifetime.
Special Offer: Get 50% off custom embroideries
Sign up for our email list in the form below to get a limited-time coupon for 50% off your next purchase of custom embroideries. Discount is per each line and does not apply to the base product itself. Hurry, this offer won't last long!
Popular Personalized Baby Gifts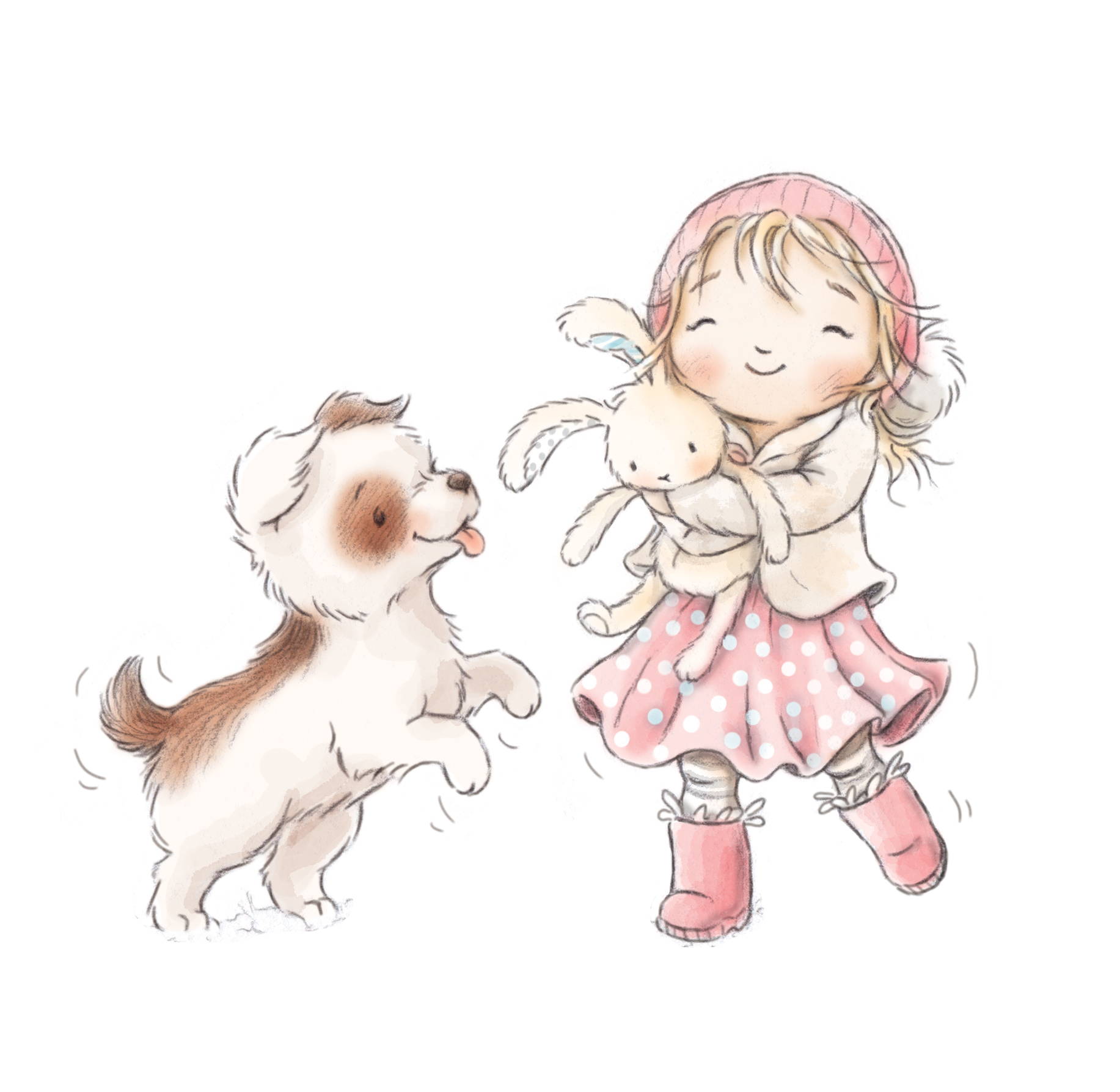 Each name or message is hand embroidered directly on your chosen gift, making for a high quality experience your giftee with love.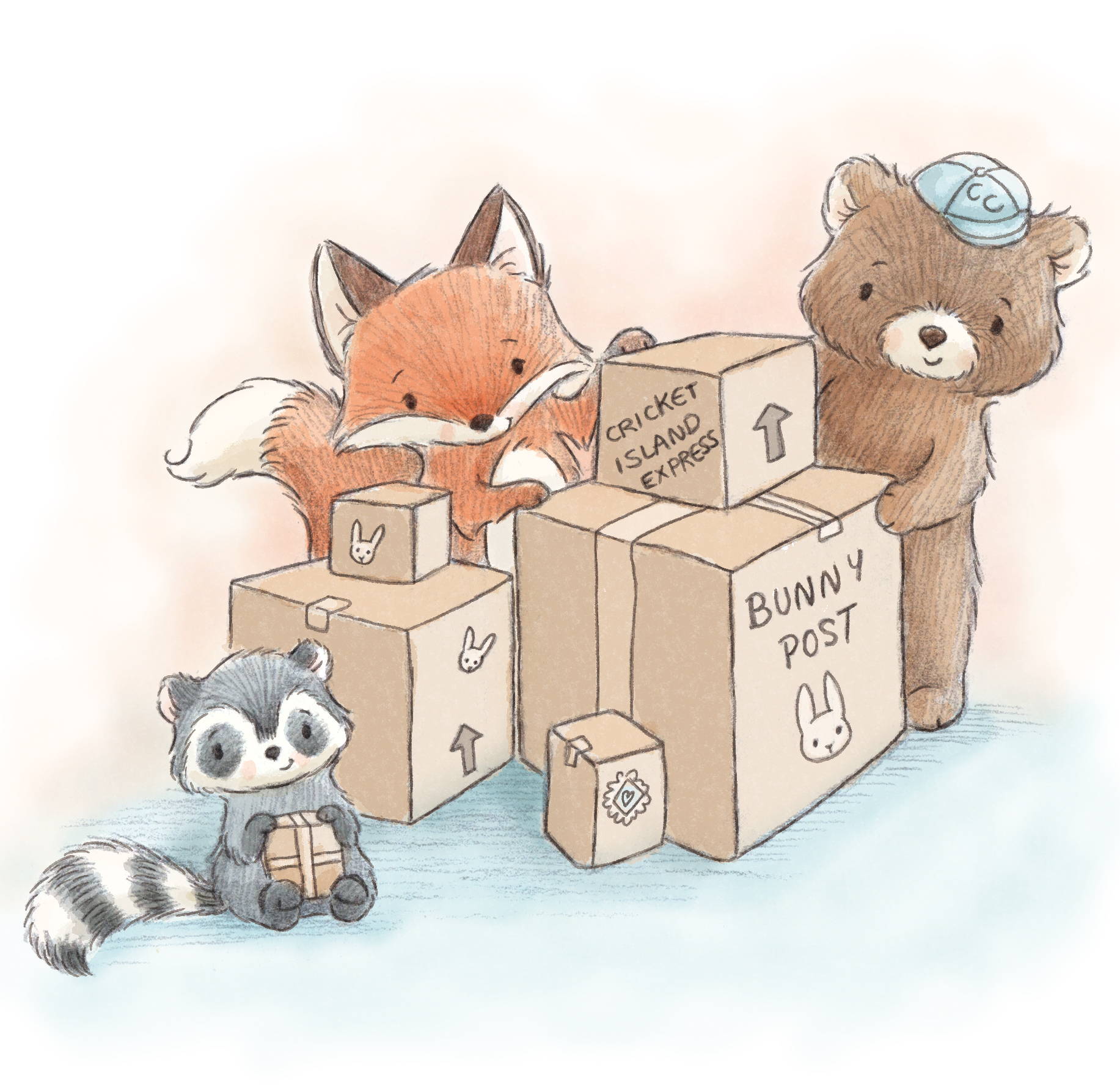 We offer free shipping within the US for any orders $60 and over.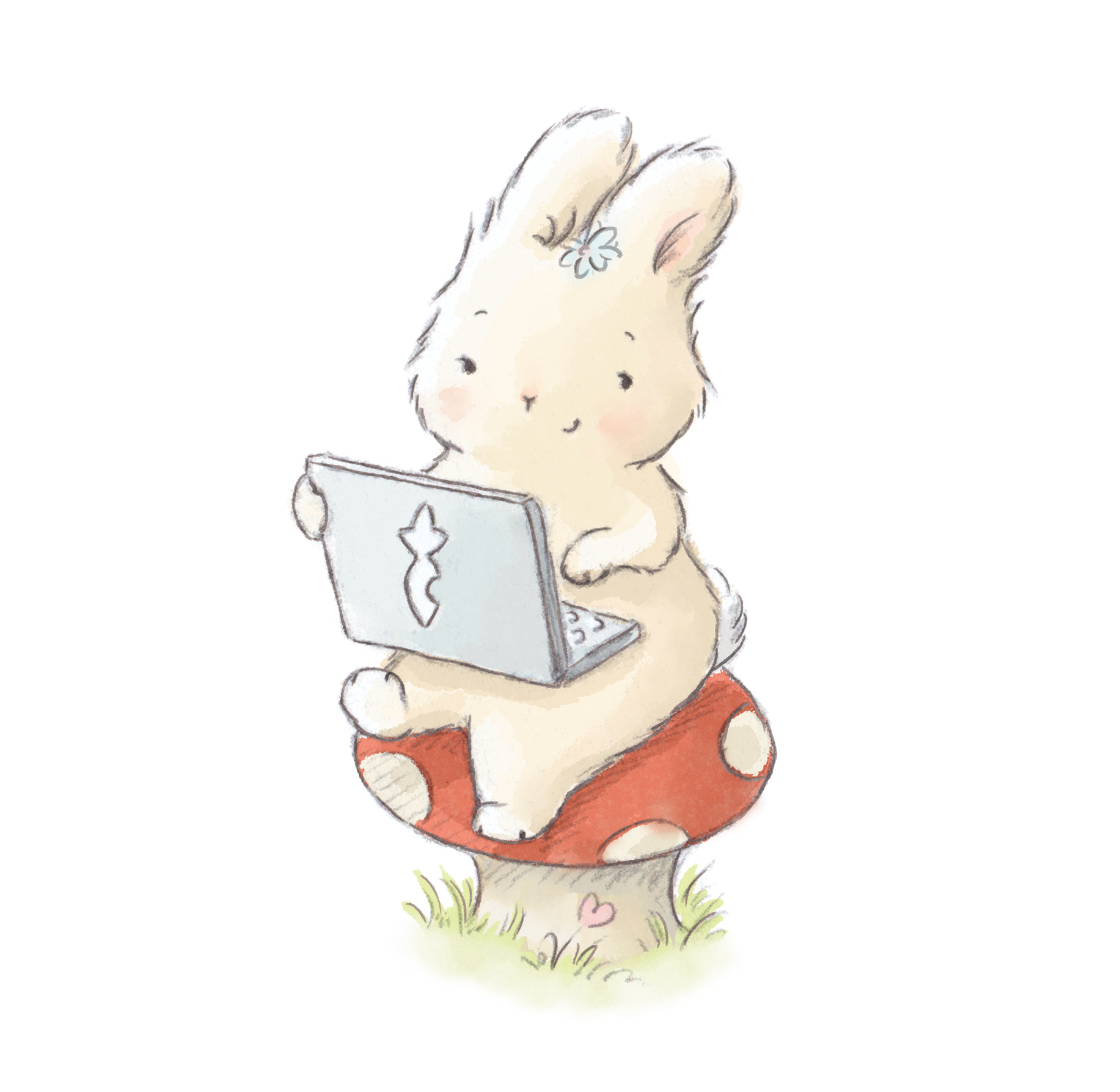 24-Carrot Customer Support
Our world-class customer service representatives are here to make sure you are 100% satisfied with your purchase every step along the way.
"Given as gifts. Such darling items and yet so practical. The idea and quality is very impressive, especially in today's market."
"I received this as a shower gift and I was in love with it then. When my little girl came she instantly fell in love with it as well. Now she is 8 months old and sleeps with it every night. It has been washed 100 times and is still as soft and beautiful as they day I received it. We couldn't be happier!"
Sign up below for your 50% off coupon!