Easter is a time for family gatherings: Good food, arts & crafts, gift-giving, and the ever-classic Easter egg hunt. Nobody does Easter like Bunnies By The Bay, so let us help guide you through making the perfect Easter celebration!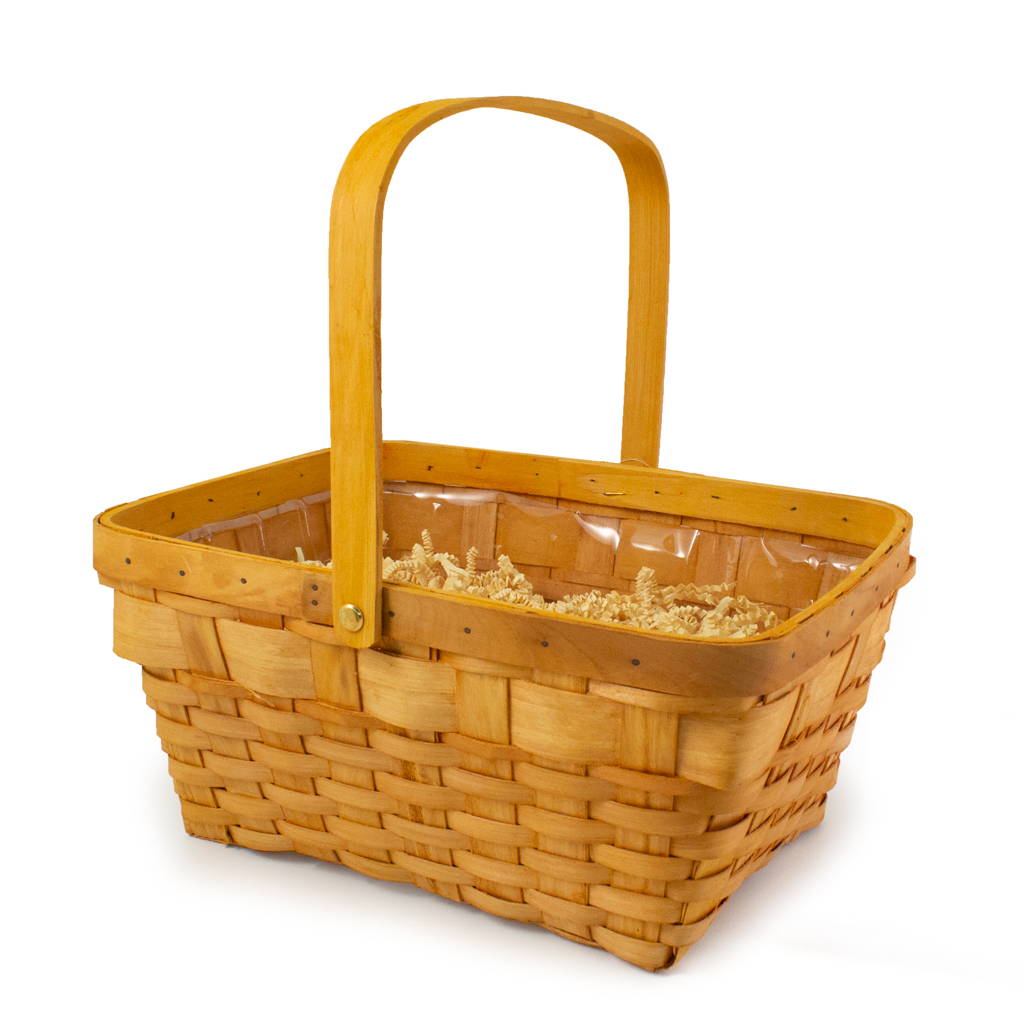 Every child looks forward to an Easter gift basket from a loving parent or grandparent. Imagine the look on your wee ones' faces when they see a bright wooden basket brimming with cute toys and clothes. We hand-picked a few special Easter baskets which are sure to make an impression.

Finding the Perfect Easter Gift
Are you asking yourself "What are the best Easter gifts for 2019?" Stuffed bunnies, books, and clothes are great gifts! We put together a few lists to make shopping easier for your this holiday.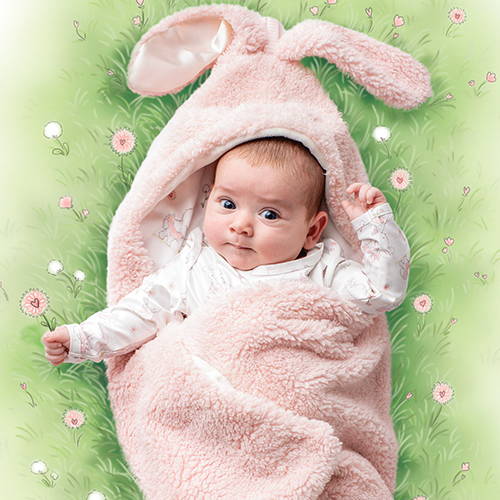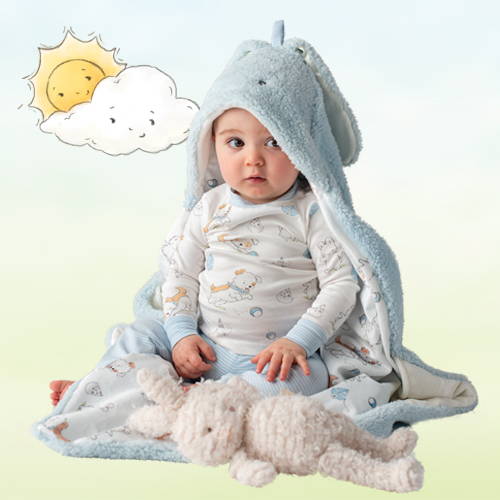 Easter Gifts for Toddlers>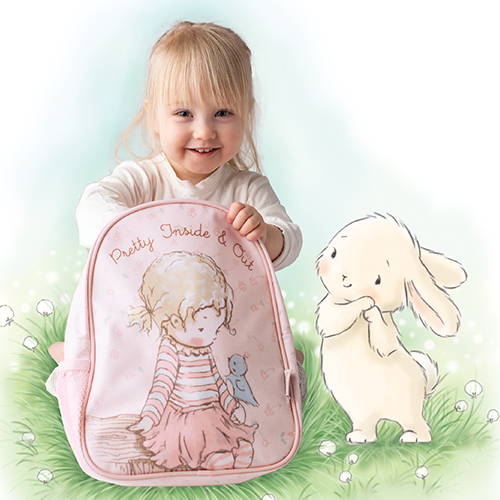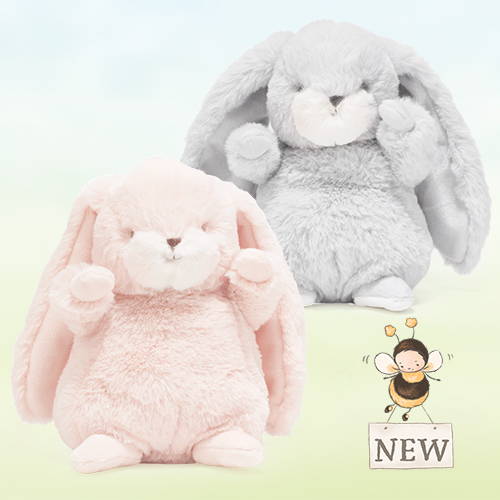 Easter Gifts for Parents, Grandparents & Teachers>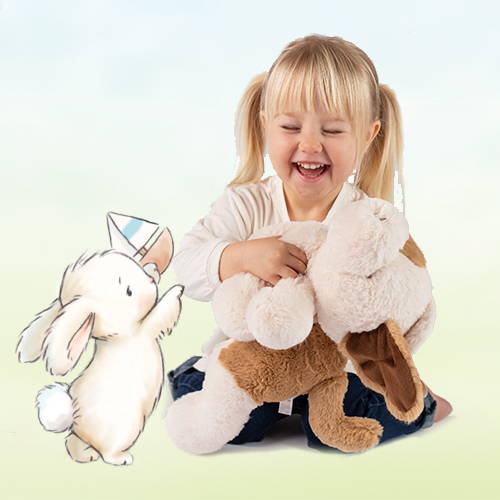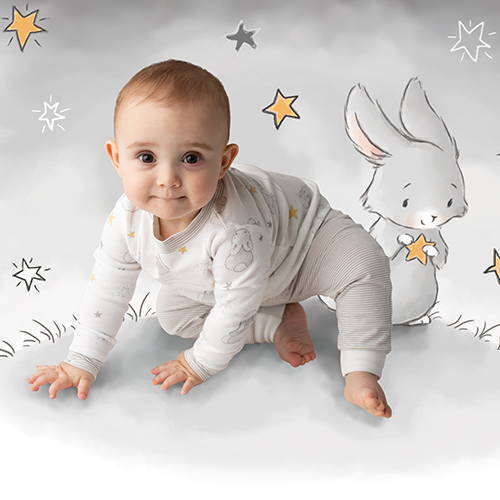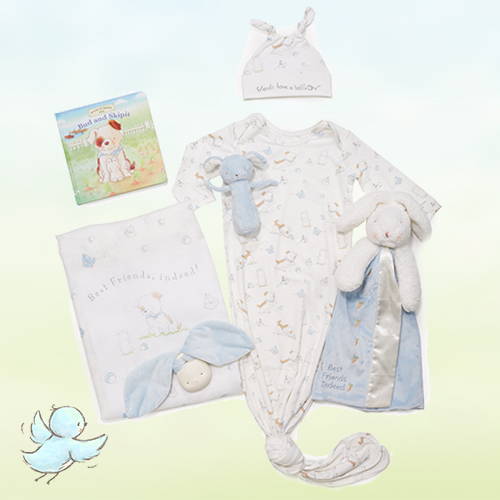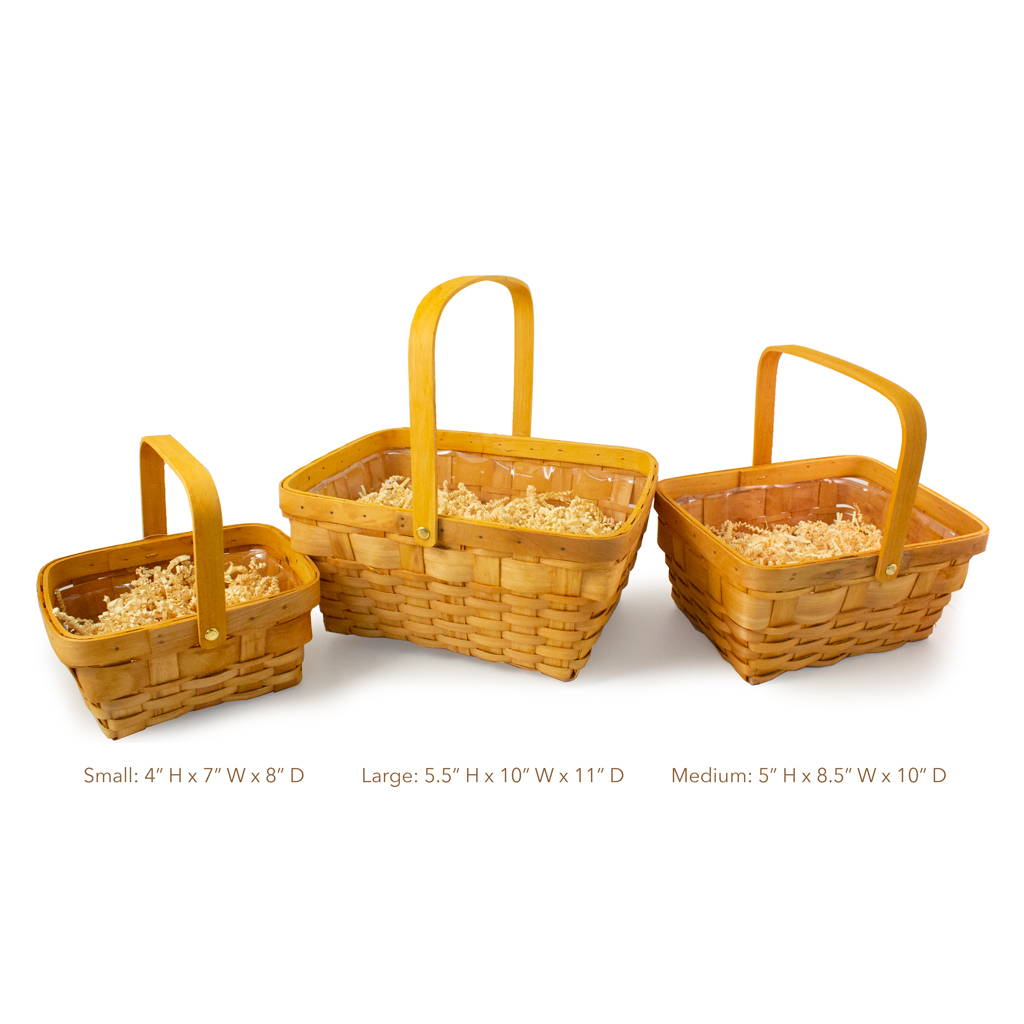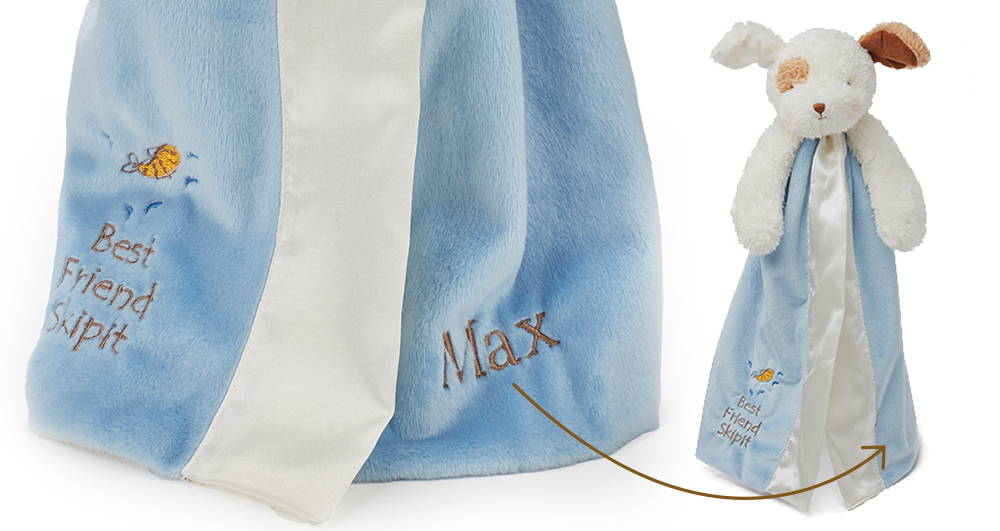 Add a monogram to your order for the perfect personal touch! You can add personalization to Buddy Blankets, Bye Bye Bye Buddies, Blankets & More!
Sign up for our Newsletter
Subscribe to out newsletter and always be the first to hear about what is happening.